Picturebook | Canon Young Readers Programme 2020
Pak Hamid and Pak Said sell kuih for a living in Kampung Asam.
They both make very delicious curry puffs. One day, the village organizes a Food Fair where a Very Special Guest will choose the most popular and tastiest food to sell overseas. Pak Hamid and Pak Said are determined to make sure their curry puff will be the one selected...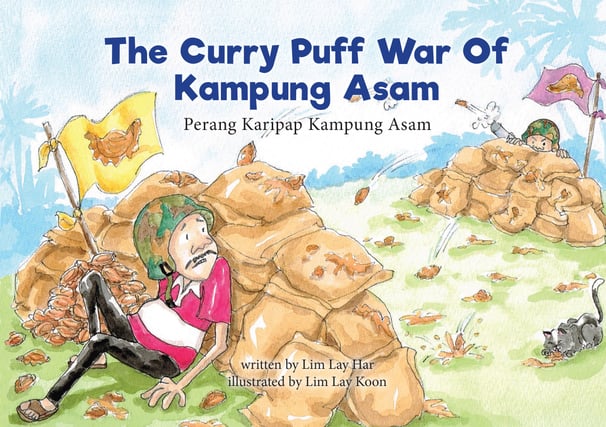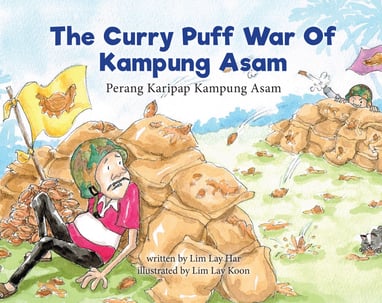 Words by Lim Lay Har & illustrations by Lim Lay Koon Bilingual - English and Bahasa Malaysia
Samsung Kidstime Author Award 2015