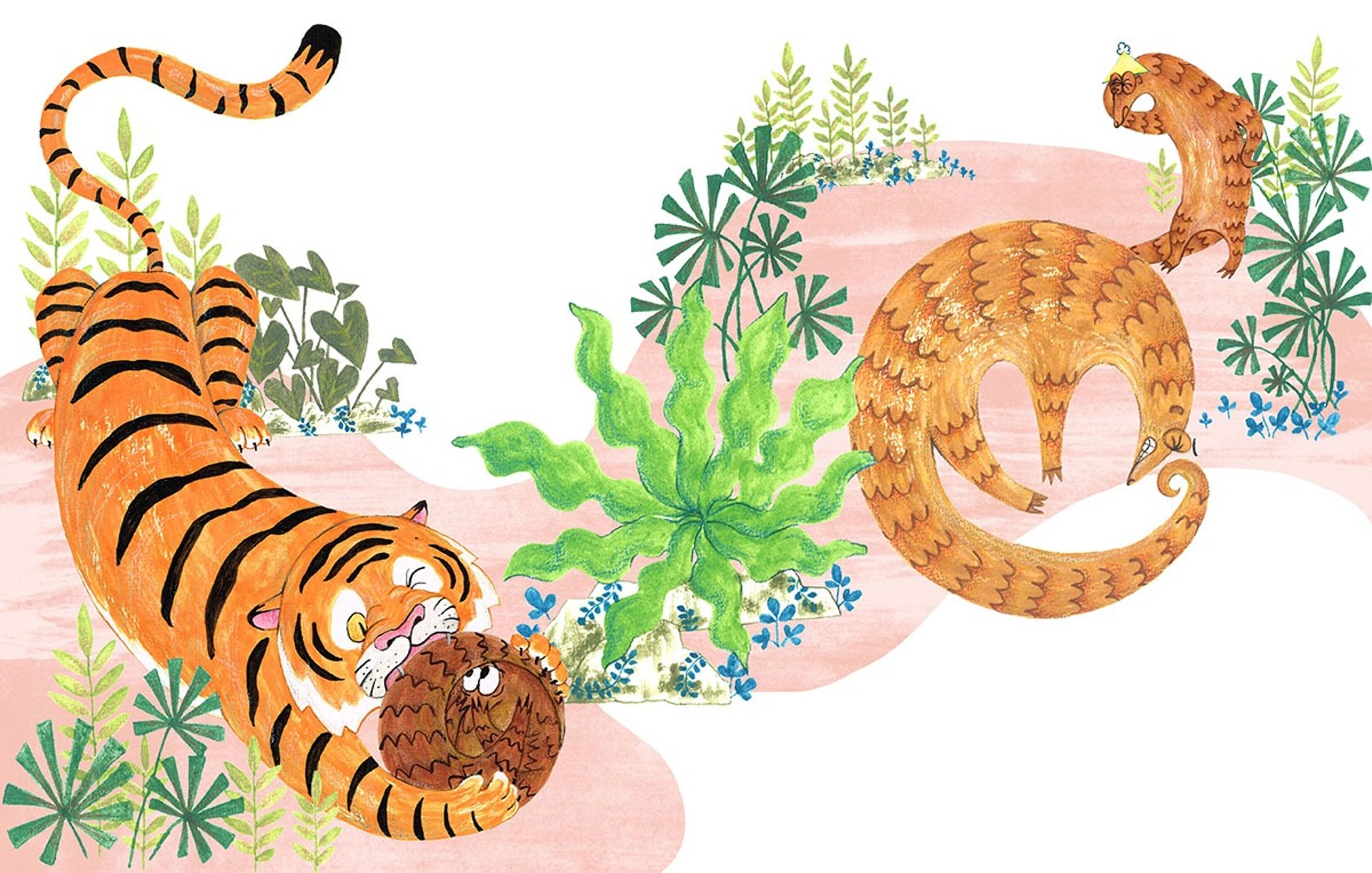 We love stories and we love art.
Children's books happen to be the magical combination of both. We never thought we would one day be writing and illustrating children's stories. Life can take you on unexpected paths sometimes...Our adventures in the world of children's books started in 2012 and we have not looked back since. We started this site to share our books as well as books we have made with other creators. When we are not busy making books, we also participate in author visits, workshops, talks and exhibitions. If you would like to say hello or if you have any inquiries, please feel free to get in touch.
Lim Lay Har and Lim Lay Koon are two sisters from Malaysia who enjoy reading and creating books for children. Lay Har was a chemist by profession while Lay Koon comes from a computer science background. Together, they have won a few awards for writing and illustrating children's stories such as the MyCreative Writers Unleashed 2017, The Samsung Kidstime Author's Award 2015, and The Calistro Prize 2012.
They have published books with Oyez!Books and MPH Publishing. Lay Koon has also done illustration work with publishers such as Oxford University Press and Epigram Books. They love to see children read and have access to high quality, fun and enjoyable Malaysian stories.
Kidlit Exhibition – The Power of Stories, 38th International Board on Books for Young People Congress, 2022

Illustrations As Visual Essays Exhibition, The Museum of Picture Book Art, 2022

Judging panel of Sayembara Cerita Budaya Tempatan Buku Berilustrasi Malaysia, 2021

MyCreative Writers Unleashed 2.0 Competition 2017 : The Quest for Best Manuscripts – Winner

Book Illustration Gallery 2014, 2016 & 2017, Asian Festival of Children's Content

Samsung Kidstime Author's Award 2015 – Second Prize

The Calistro Prize 2012 – Winner

Dewan Bahasa dan Pustaka Children's Picture Book Contest 2012 – Consolation Prize