Colouring book | Oyez!Books, 2016
Pip is a pangolin with a peculiar problem.
Pip the pangolin lives in the rainforest along with many other animals. Find out who they are and colour them!
With interesting and fun introductions to the unique fauna of Malaysia, this book is a wonderful addition to the humorous and delightful story of Pip's Peculiar Problem.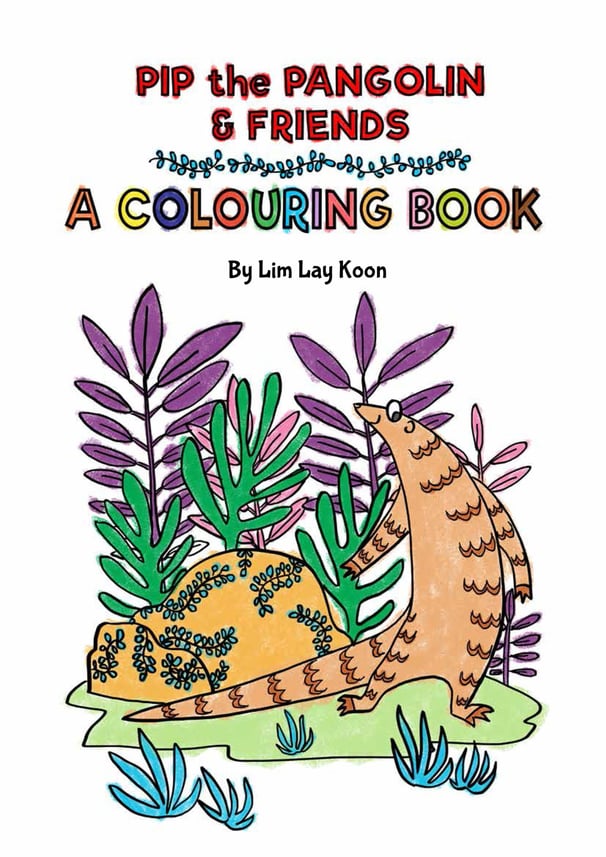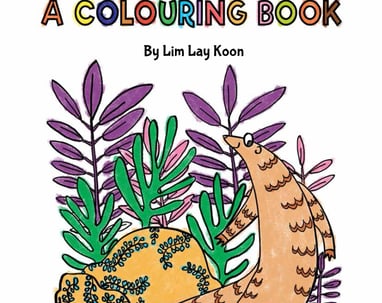 Words and illustrations by Lim Lay Koon