Chapter book | MPH Publishing, 2019
A boy meets a strange new classmate with eyes the colour of gold;
a girl starts seeing double; a lucky boy gets three wishes from a genie; and another runs a race using magical boots.
Mischief and mayhem ensue in this delightful collection of short stories, based upon familiar fables, where children and others encounter magical objects and creatures. In these stories, things aren't always what they seem. When it comes to magic, be careful what you wish for-you may just get it!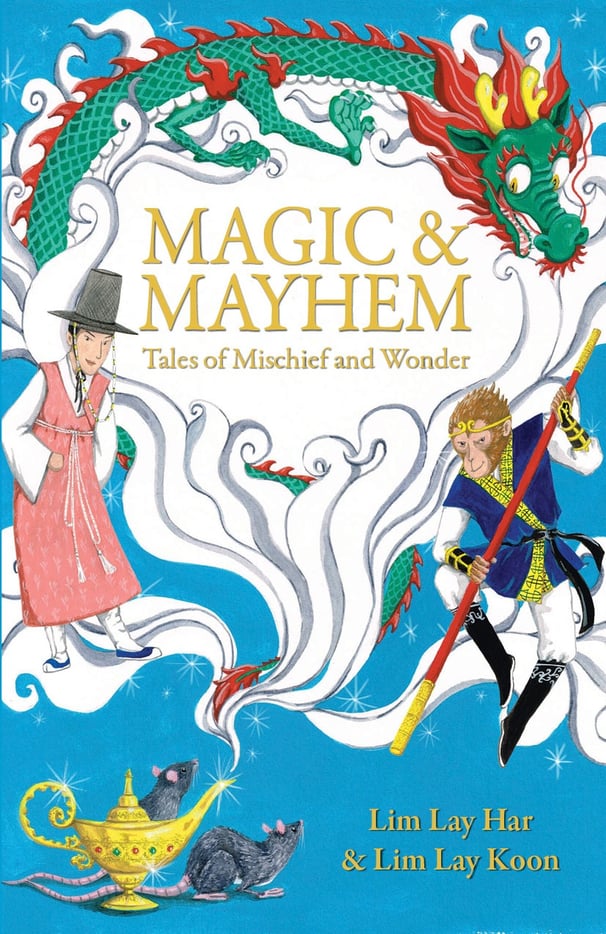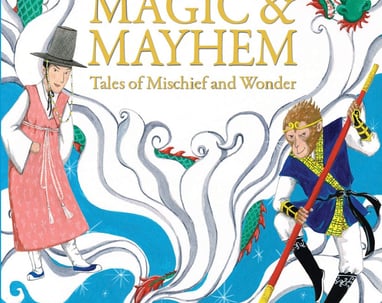 Words by Lim Lay Har & Lim Lay Koon, illustrations by Lim Lay Koon
For ages 9 and above.
Winner MyCreative Writers Unleashed 2017